We are innovators for sustainable polymers and fibres.
As such, Senbis is Europe's leading innovator in fibres from bioplastics.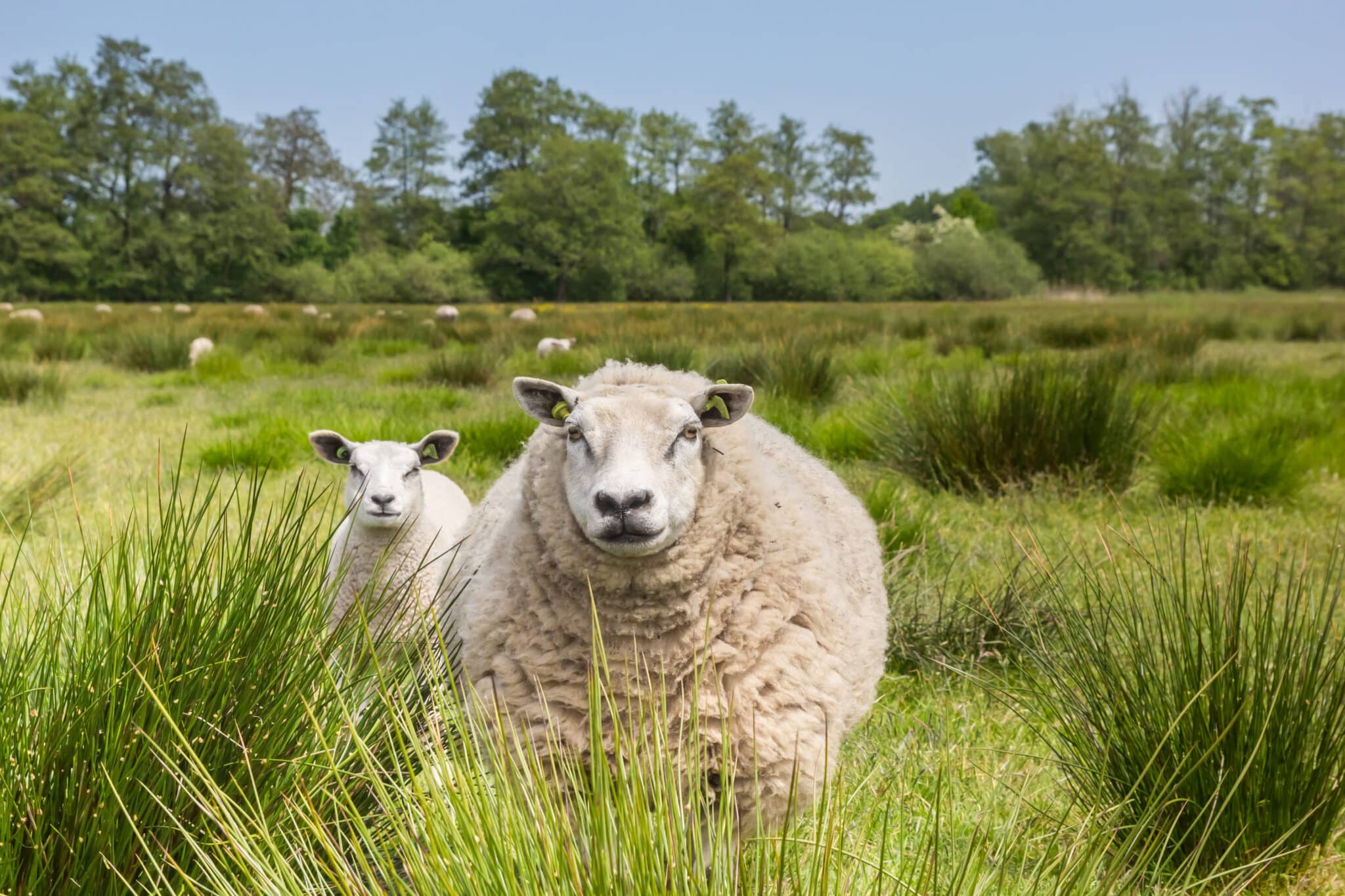 & carbon emissions from plastics
Click through our innovation approach below to learn more about the process from market research to the sales of our own products. Senbis Polymer Innovations B.V. is responsible for the R&D and Senbis Sustainable Products B.V. for the market research and commercialisation of all Senbis products.
Market Research
Before Senbis develops an own product, we investigate if there is sufficient market demand and a profitable business case.
R & D
After a positive investment decision, the research phase starts. This is an iterative process that may take many years.
Testing
Field testing is an important step in our development process, in which we work closely with our industry partners.
Upscaling
After successful testing with the end-customer of the lab-scale developed product, the research and developments continues to the up-scaling phase.
Production
For large scale production, Senbis cooperates with competent toll manufacturers or offers licensing.
Sales
Senbis works with competent distribution companies that have a great network in the specific industry. This allows us to quickly gain market share and reach sufficient economies of scale.
We want to reduce the negative impact of human activity on nature to ensure that humans can live in harmony with our planet for generations to come.