Senbis has two company activities, namely providing third party research to the plastic industry and producing and selling our own developed sustainable products. Our own products are made out of biodegradable plastics made for applications that have a high likelihood of ending up in nature, where they cause lasting harm to our environment.
Senbis is the continuation of the former R&D department of Akzo Nobel. The combination of decades of experience in fiber and yarn development, the flexibility of a start-up, and extensive modernized lab and pilot plant facilities give us unique innovation potential. We expect to grow our business in the coming years. The public discussion around the plastic soup is becoming more intense and so will the legislation around the sustainable use of plastics.
We have the experience of a multinational and the flexibility of a start-up.
Our values and purpose guide us towards a more sustainable future.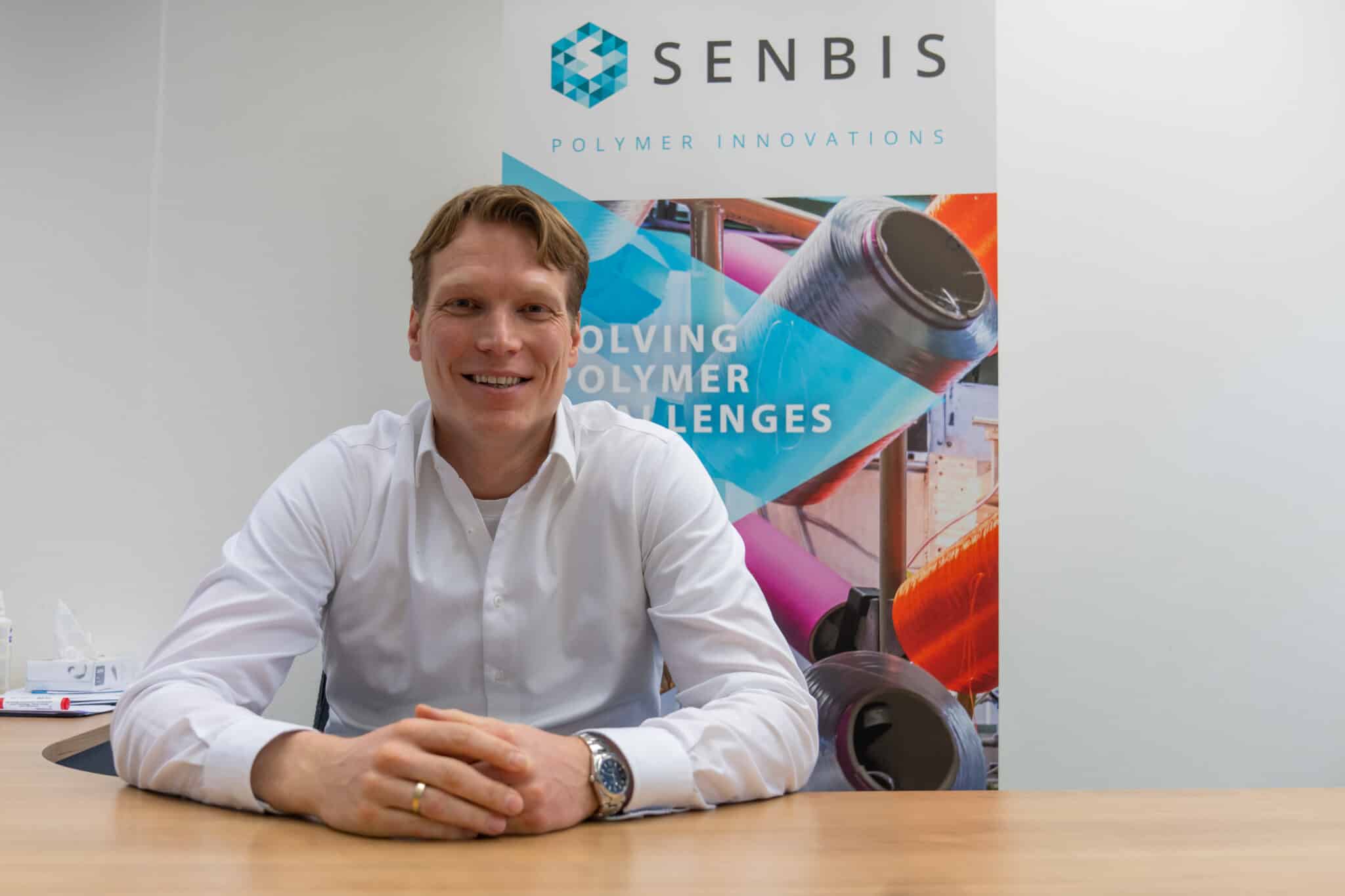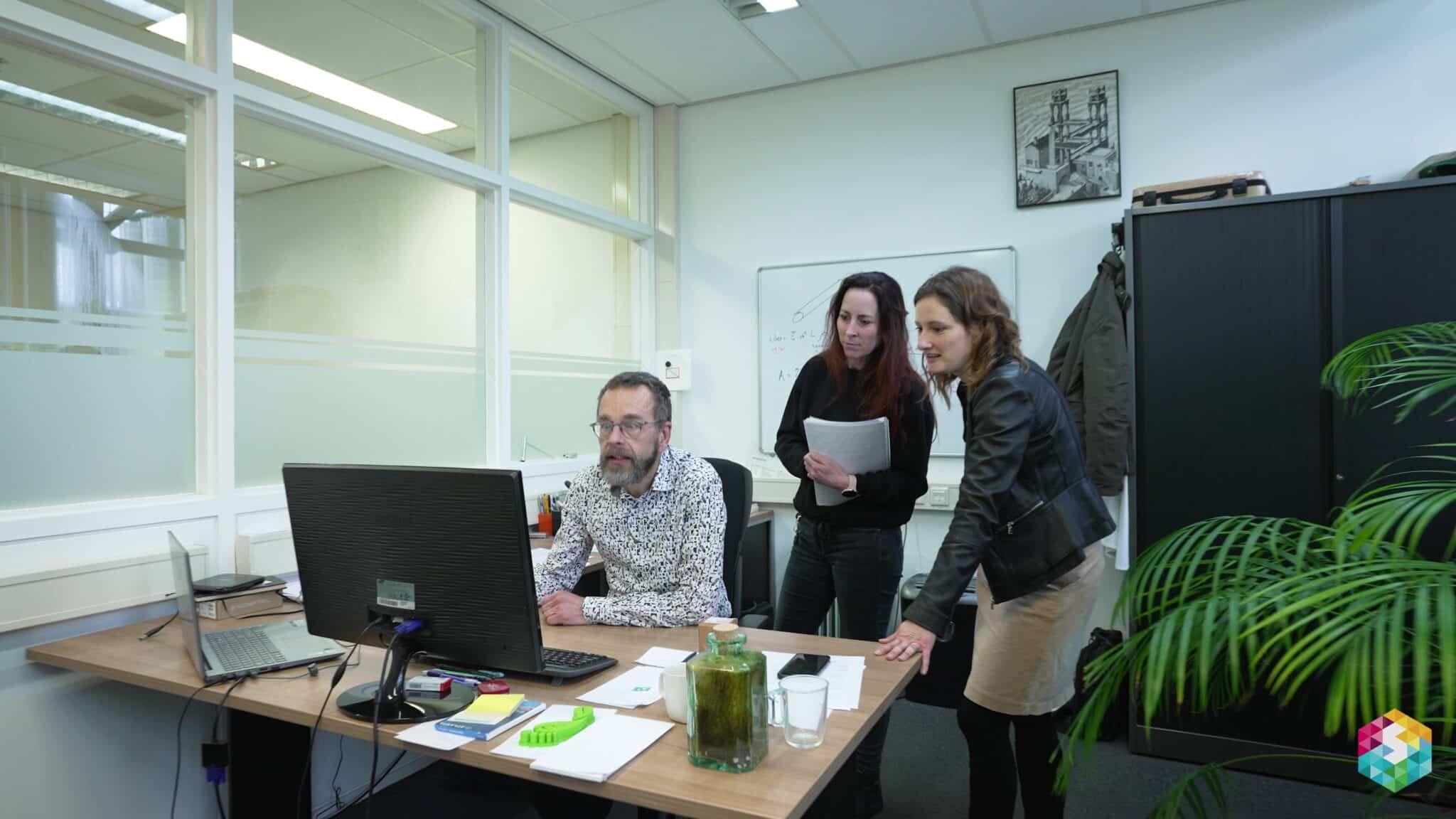 Senbis is a technology factory that continuously delivers tangible and true solutions to polymer challenges.
We have a diverse team of polymer experts and technicians as well as business experts.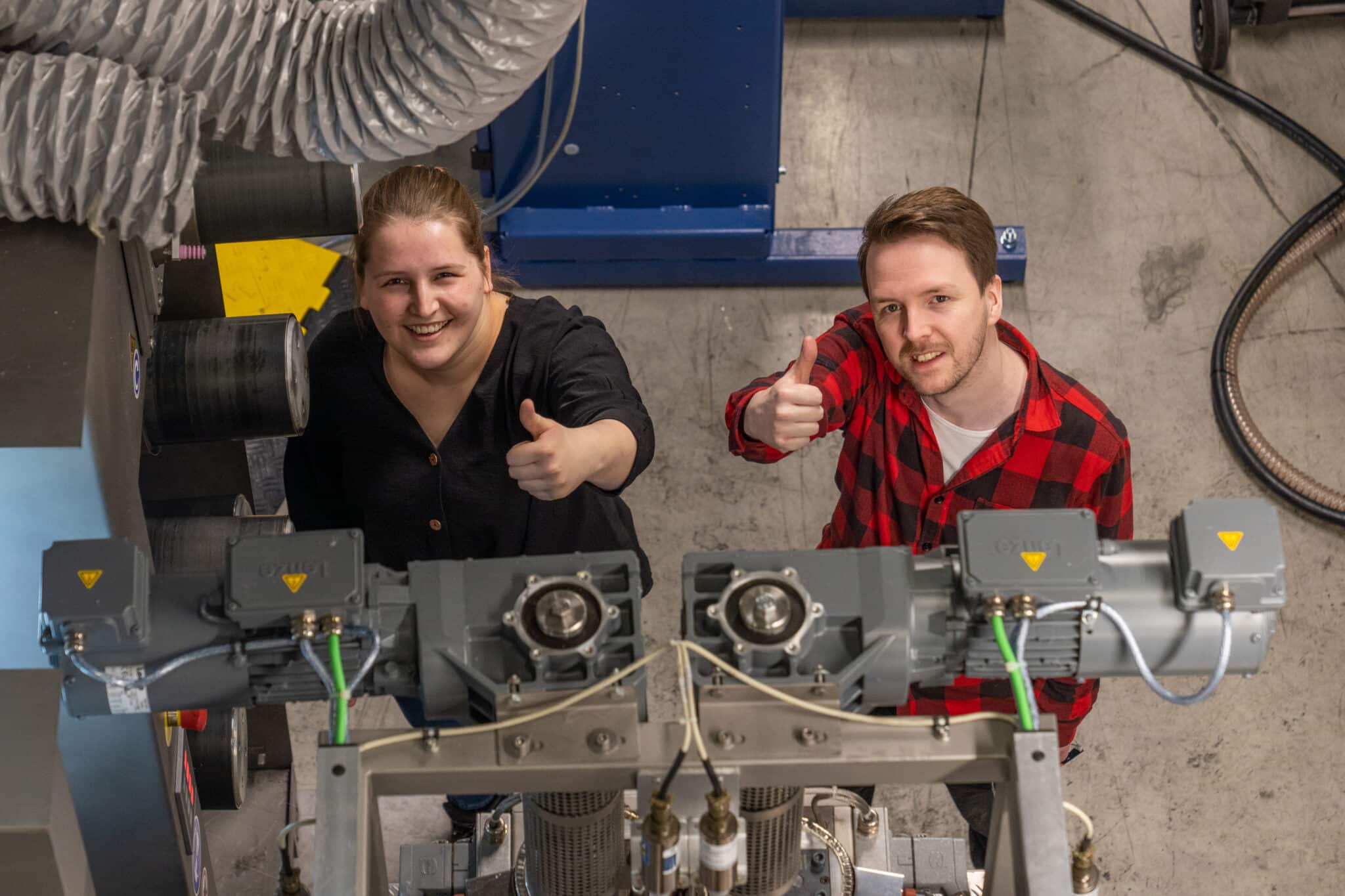 Want to join our Team? Check our vacancies or send us an unsolocited application.