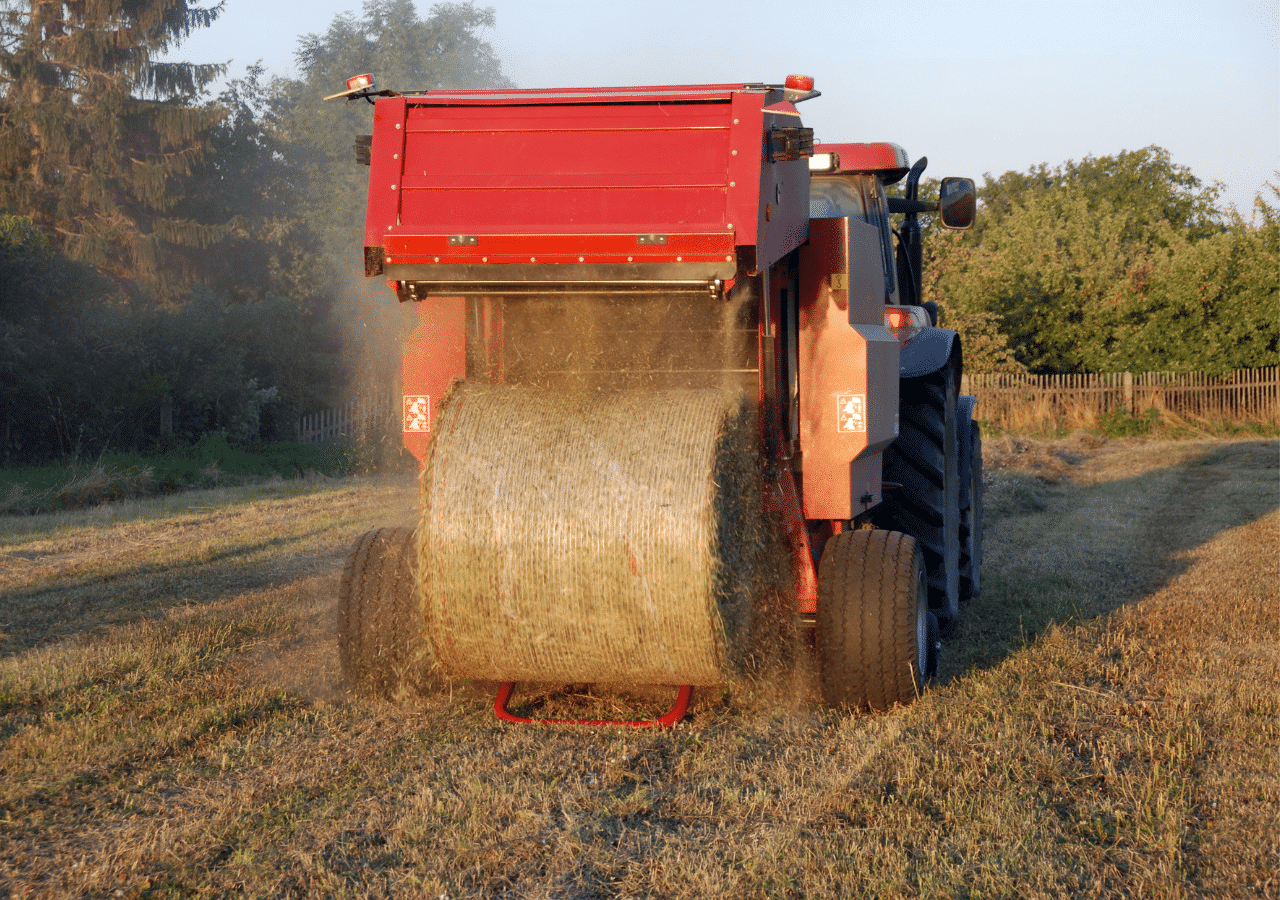 All over the world twines or nets, usually made from conventional plastics such as PP or HDPE, are used to wrap hay into bales.
Unfixing the net or twine of the bale is time taking. In practice a large part of farmers therefore do not unwrap the bale from the twine. That means that a lot of these twines and nets end up on fields, where they not only pollute the ground but also often get stuck in agricultural machinery.
In a first step. Senbis is developing a compostable alternative. In the long term, we would like to develop an in-soil degradable alternative that will biodegrade on the field without requiring a composting step.
The challenge of this project is to develop a strong twine with a high UV resistance that can be composted or biodegraded at the end of its functional life.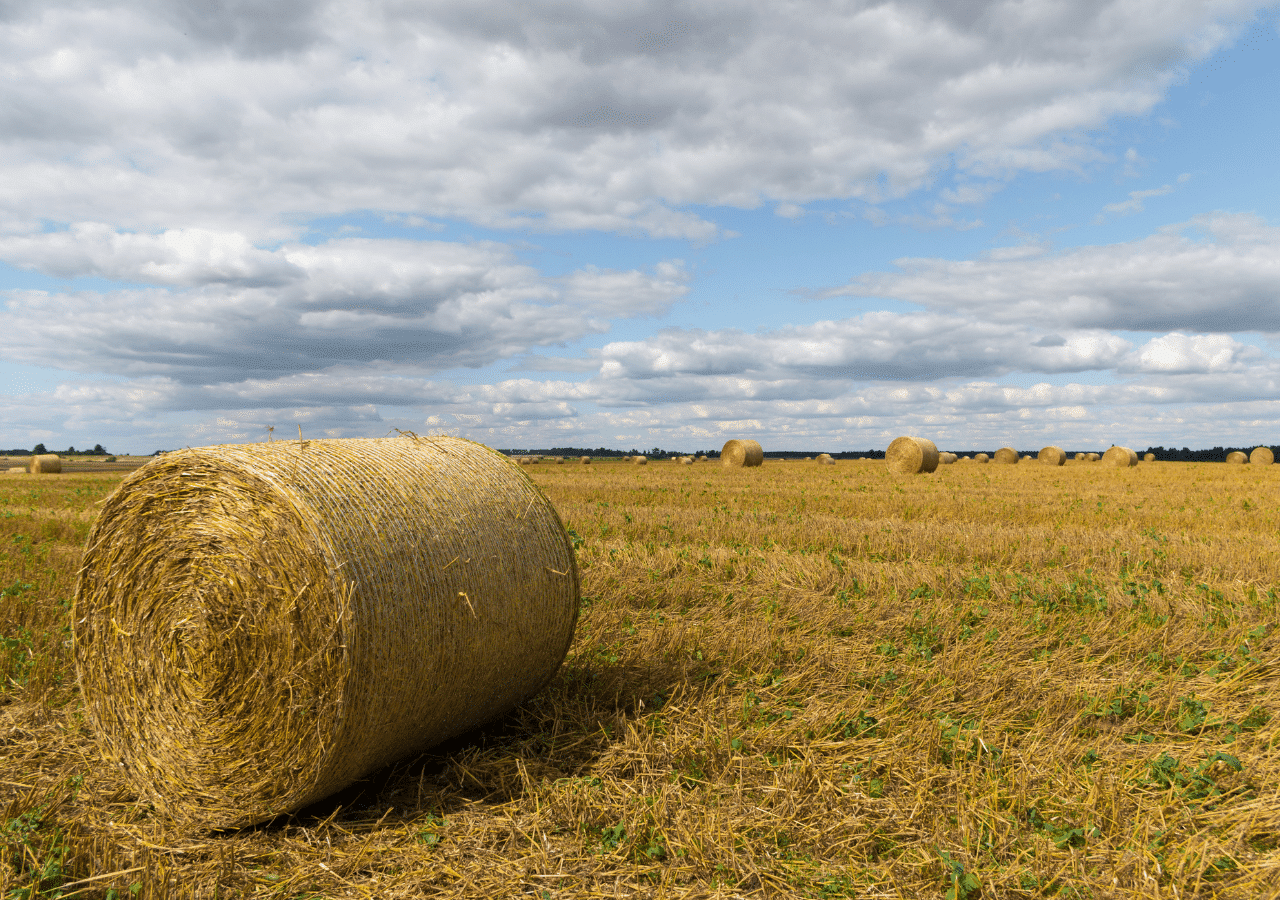 We provide sustainable polymer solutions
Senbis has developed a strong compostable twine which has been tested at a large equipment manufacturer of agricultural machines. In this test the twine was used on a test machine that wraps bales. The results showed that our twine was strong enough for this application but still too slippery for the machines to handle well. We are currently working on improvements.