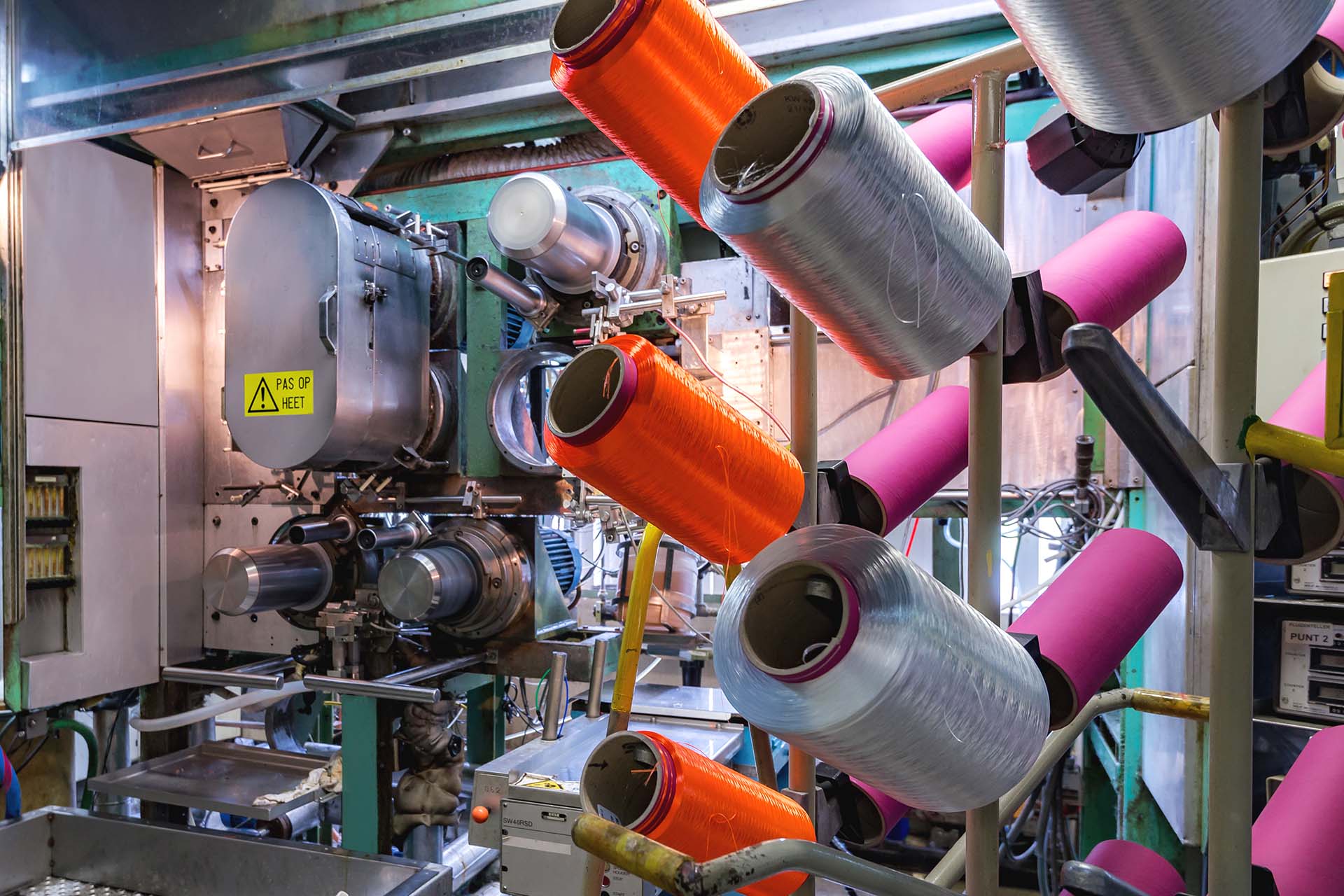 With the Senbis PLA yarn 9210 you can make your product more sustainable as you can replace oil-based yarns by a yarn that is made from an organic source. It also offers an end of life solution as the product can be fully composted. In certain industries this can also lead to cost reductions as disposing plastic waste is becoming more expensive in many countries.
This product has been fully developed and is being produced on an industrial scale. The yarn sold by Senbis Sustainable Products directly. Available in three different counts (titer): 
For more information including technical data please download our product brochure. Please contact us through the contact form below for orders or further information.
We provide sustainable polymer solutions